OMBRE
aka color melting
aka long roots
I love this color trend for several reasons, first it's natural. Look at any little girls hair and you'll notice that the ends of her hair are naturally lighter due to the sun. Second, can we say easy maintenance. And last, it's great because while lightening you hair can be damaging, keeping to the ends makes it easy to cut of if you don't like it.
What I think looks best is keeping the highlighted ends just 2 shades lighter. Of course if you are into extremes go for it.
REDS
A lot of stars have made the change over to red and I think it's beautiful. THe thing to keep in mind when going red it that this color fades the fastest. I recommend a color depositing shampoo and conditioner. If going completely red scares you, try adding a few red lowlights.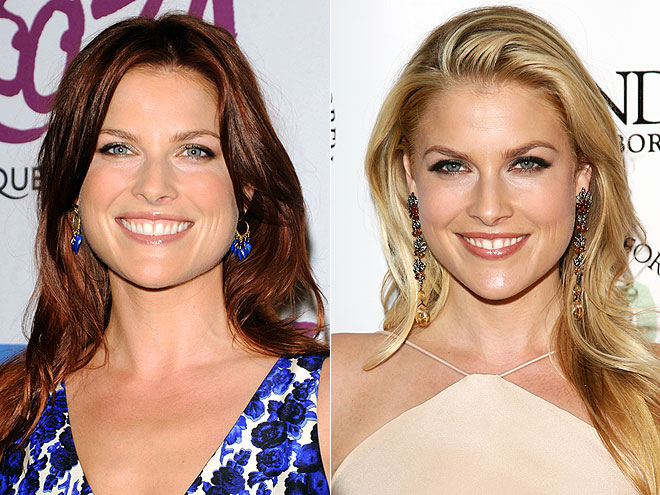 THE LOB
aka the long bob. This haircut is very sophisticated and sleek to me. It's a great haircut if you want something different but don't want to go too short.
FRINGE
aka bangs
In school I was told not to call bangs bangs but fringe. If you're looking for something to change your look but don't want to cut off a ton or change the color fringe is the way to go. There's the side swept which is a classic, straight across which is a little more fashion forward, or you could try a very retro bang for something fun. Most salons will do free bang trims in between haircuts so feel free to ask.